"I Love You - Carrisa"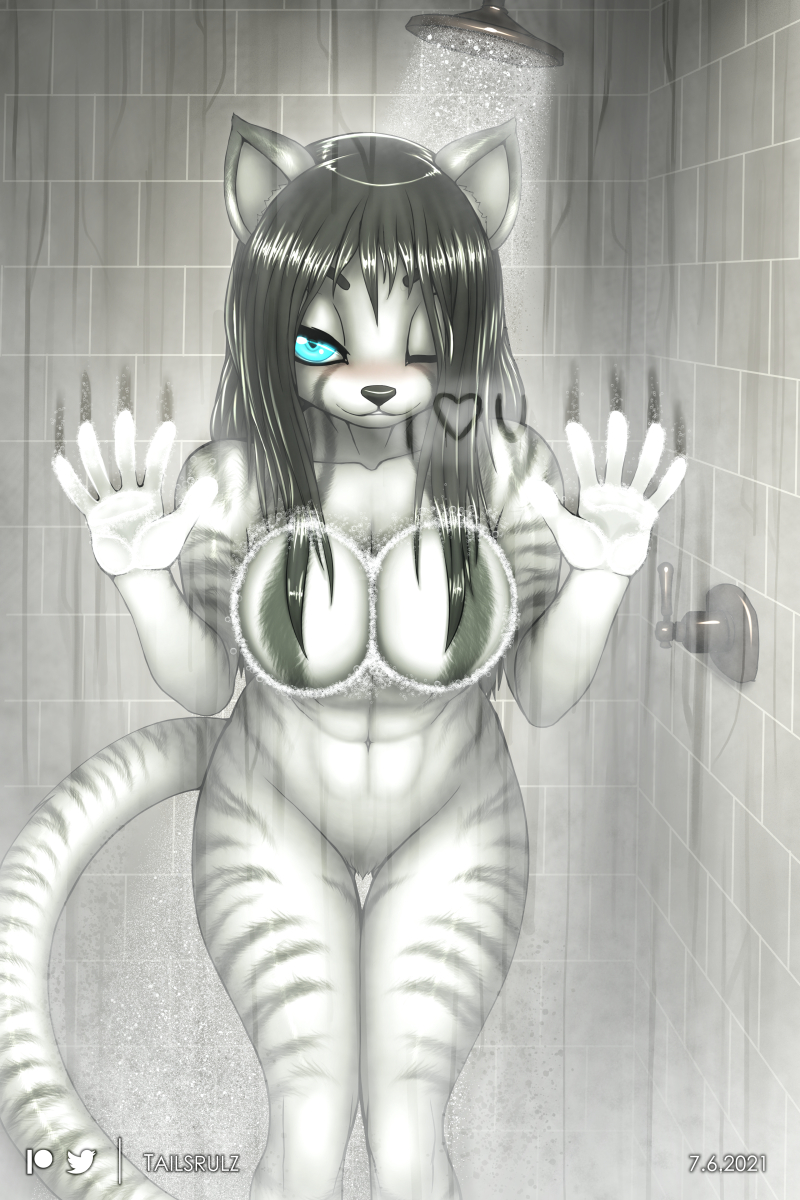 Date Posted: 23 July 2021DeviantART linkFurAffinity link  Print Availability: None
Description: Felicia's sister Carrisa isn't really long-lost, I just... haven't posted her in 14 years, is all.
This is a remake of her picture from 2007, as selected by my Patreon.
I spent considerably more time on the effects and making the background look nice this time around, and it was pretty fun to work on.